‌
The Office of Academic Affairs performs a variety of functions within the University of Missouri System. A primary function of the office is overseeing the review and approval of new degree program proposals and changes to existing programs. The office maintains relationships with the four UM System universities in Columbia, Kansas City, Rolla and St. Louis through routine communication and collaboration with the provosts of each institution, maintains professional development programs for faculty members and academic advisors, supports student affordability initiatives through Affordable & Open Educational Resources (A&OER), and more.‌
Missouri S&T - College of Arts, Sciences, & Business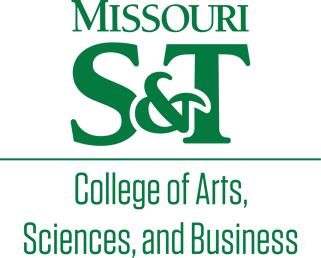 In a distinctive technological setting, the 13 academic departments of the College of Arts, Sciences, and Business (CASB) offers 18 bachelors', 13 masters' and three doctoral degrees, as well as 52 minors and 27 emphasis areas of study. Students can study at our Rolla campus or for certain graduate programs, take advantage of our distance education options.
Missouri S&T - College of Engineering & Computing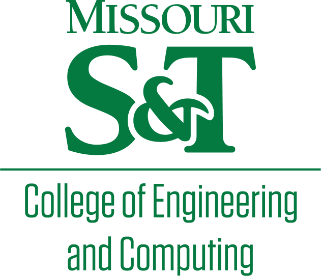 Engineers make things that provide for the greater good of humanity. We are inquisitive. We are pioneers. We have a passion for our work. Those values are at the heart of the College of Engineering and Computing's mission. We build industries and create jobs through advanced manufacturing, reconstruct the nation's infrastructure, promote sustainability in the 21st century, and develop intelligent systems that change the future of everyday life.
In the CEC, new ideas inspire a vision of the future; our role at S&T is to provide the tools that will enable you to make that vision a reality.
University of Missouri-St. Louis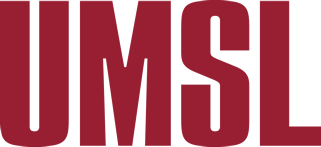 ‌
With more than 16,000 students, University of Missouri-St. Louis is the largest public research university in eastern Missouri. It provides excellent learning experiences and leadership opportunities to a diverse student body whose influence on the region upon graduation is immense.
Respondus

‌
Respondus has been a pioneer of online testing applications for nearly two decades. Each year 80 million online exams use LockDown Browser to prevent cheating. Respondus Monitor is proctoring more online exams in higher education than any other proctoring system or service.
Missouri S&T - Information Technology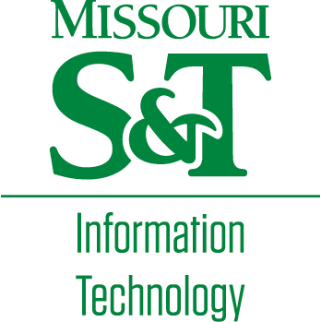 Missouri S&T's Department of Information Technology is responsible for supporting and maintaining the computer technology available across campus. This includes supporting the business functions of the university as well as educational functions, such as distance education, research computing, and software on demand.
University of Missouri - Teaching Scholars Program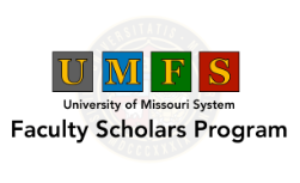 The University of Missouri System Teaching Scholars Program (UMTS) is designed to support and recognize the contributions of new-to-UM faculty members to student academic success. Focused on fostering a commitment to excellent teaching, this unique program provides participants with an opportunity to their network across their home institution and across the four UM universities and prepares faculty to engage with their teaching in new, creative ways.
The S&T Store

The S&T Store is a local bookstore serving the students, faculty and staff of Missouri S&T. Our primary goal is to ensure students are able to obtain the course materials they need at reasonable prices. We also provide many other items to support your academic career and school spirit.
Southwestern Baptist University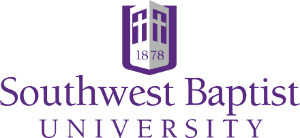 The mission statement of the University implies there will be a fusing of the liberal arts with career preparation and the Christian faith with learning. Recognition is also given to the enduring values of the liberal arts as the foundation of critical thinking, decision making, and the high literacy required for responsible careers in the contemporary world.
Missouri S&T - Teacher Education & Certification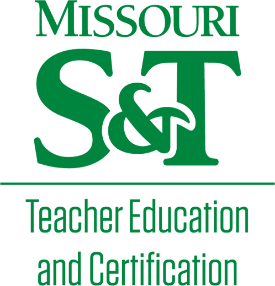 Join the over 100 students pursuing teacher certification at Missouri S&T! In our programs, you'll be in education courses starting your first semester. Our students have extensive experiences in K-12 schools from their second semester through the last semester of student teaching. Technology badges and training are integrated throughout the program, and our graduates are highly sought after by school districts.
Pearson
Our vision is to have a direct relationship with millions of lifelong learners and to link education to the way people aspire to live and work every day. To do that, we'll collaborate with a wide group of partners to help shape the future of learning. We believe that we all need to embrace lifelong learning, continuously acquiring new knowledge and skills to thrive in an ever-changing and increasingly connected world.
Kathryn Fishman-Weaver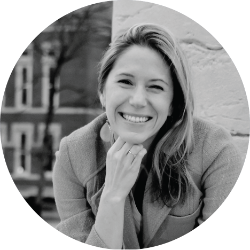 ‌
Dr. Kathryn Fishman-Weaver
Academic Director
Mizzou Academy